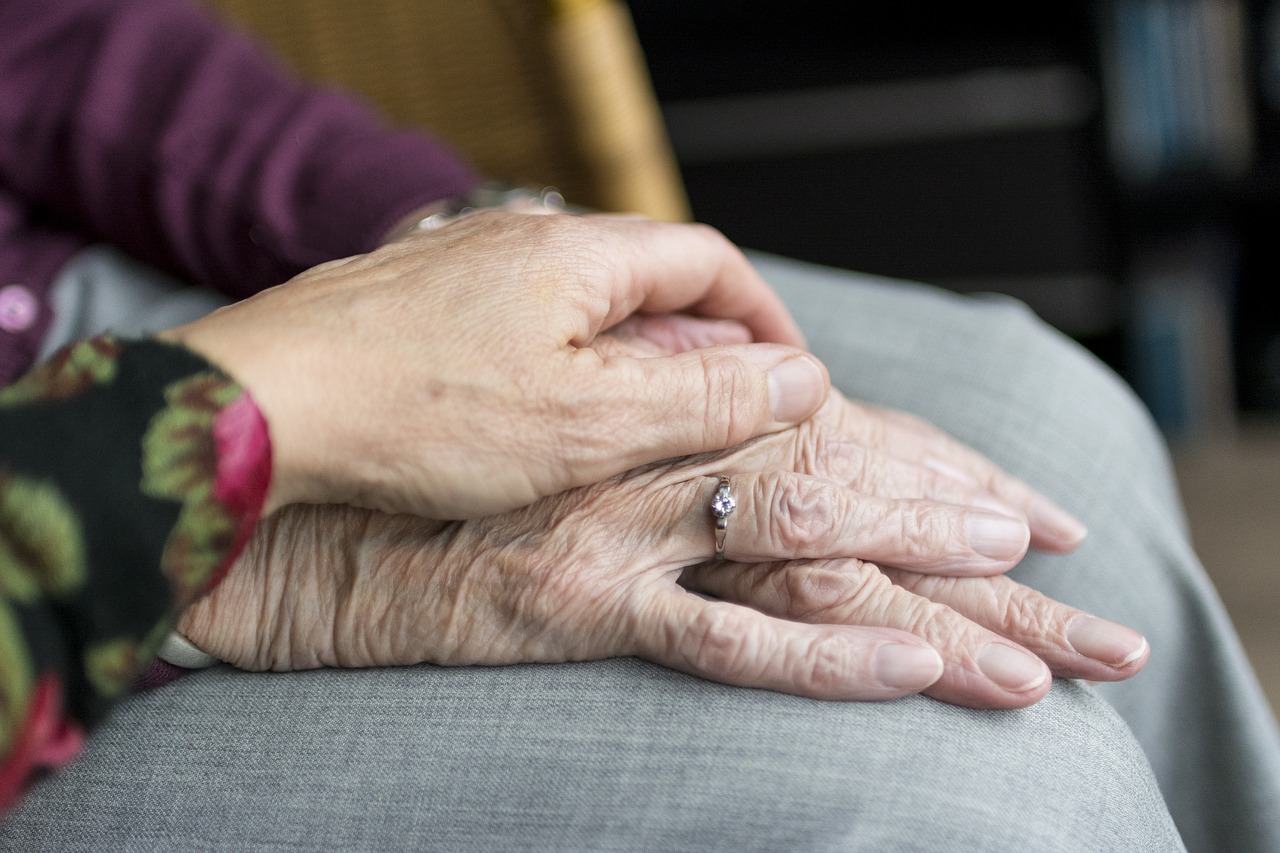 Real Estate Professionals with the Senior Real Estate Specialist (SRES) designation are especially trained to assist seniors through not only real estate transactions, but lifestyle transitions as well. We help our senior clients move from large family homes into retirement or age restricted communities, condominiums, shared living environments with friends, family or adult family homes to name just a few. Then, we help sell what is oftentimes a person's most valuable asset; their family home.
During this time, some seniors are faced with the challenge of sorting through a lifetime of things they have accumulated and need help selling, donating and moving their possessions. Others have homes with various maintenance issues that need to be addressed if we are going to sell it for top dollar. Sometimes they just need a helping hand with cleaning or lawn care.
As a Senior Real Estate Specialist with Keller Williams, we have developed a consultation to close program designed to help you every step of the way. Whatever your needs are, we are there to meet them. We have a full array of service providers available to help us, help you. Think of us as your personal project managers; we are here to serve your every real estate need.
Image by Sabine van Erp from Pixabay
Mary Kay Horton in association with Keller Williams Specializing in Luxury Homes, Senior Real Estate Services and Condominiums
206-841-8760 MaryKayHorton@KW.com, LiveBetter.KW.com